Kristine Kern new rector at FAA
Funen Art Academy appoints Kristine Kern as new rector starting 1 September, 2021, taking over from Lars Bent Petersen, who will take up the position of rector at the Royal Academy of Fine Arts in Copenhagen.
Kristine Kern, who holds a Master's degree in art history with a minor in philosophy as well as a diploma in cultural leadership, has managerial, organisational and administrative experience from museums and boards and a breadth of experience within curation, teaching and editorial work. She joins the Academy from the position of director at Fotografisk Center in Copenhagen.
We look forward to welcoming Kristine to Funen Art Academy Septemer 1st.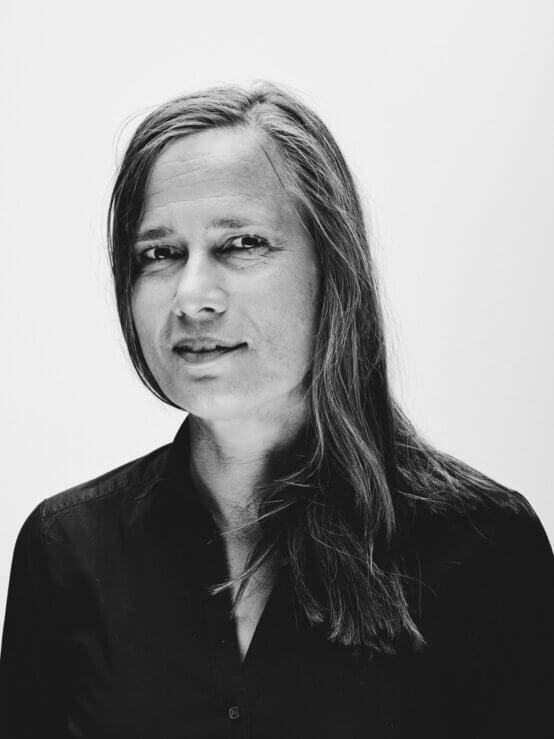 Kristine Kern. Photo: Søren Rønholt