Welcome
You Stand in My Isolated Tower of Indecipherable Speech
– an exhibition by Julie Hviid Cetti and Line Elkjær. Opening in the student run exhibition space FAA Project Room Thursday October 3rd at 4 to 7 pm. The exhibition can be seen until 10 October 2019.
VIGØR
Join us for the opening of VIGØR –  a group exhibition with works by Johannes Balsgaard, Anna Weber Henriksen, Martha Hviid, Michael Isling, Christian Bang Jensen, Freja Niemann Lundrup, Anne Munnecke, Rasmus Myrup and Jakob Sjøberg. Fernisage: Saturday August 31 at 2 pm.
The exhibition is open Monday to Thursday from 11 am to 3.30 pm until oktober 24.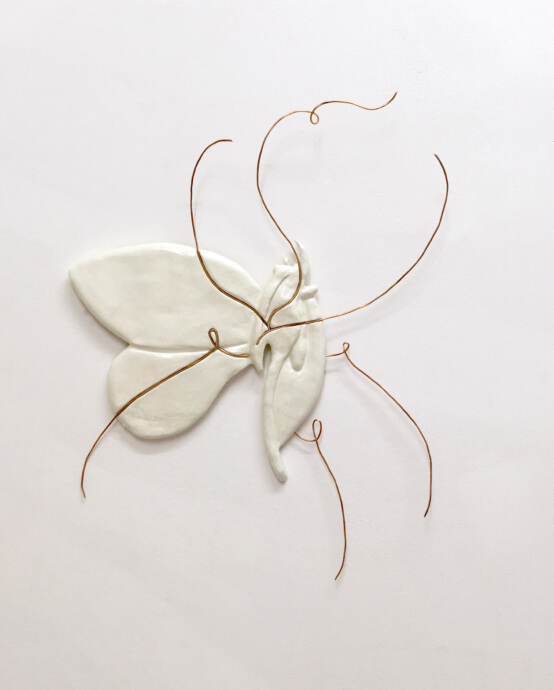 Martha Hviid
Flutter, 2019