Staff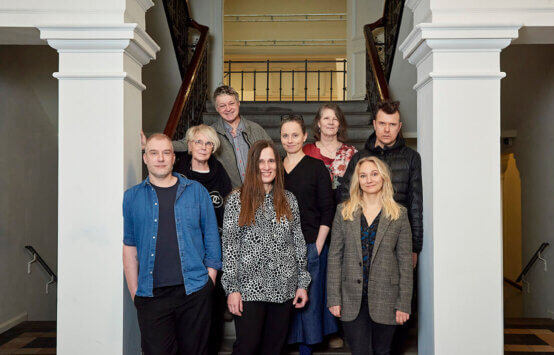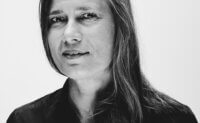 Kristine Kern, Rector
26289996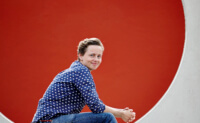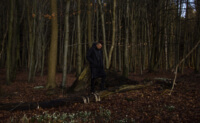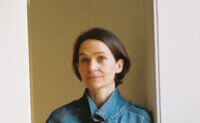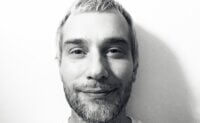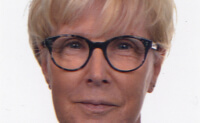 Jonna Greve Edlefsen, Administrative Director
Email: jg@detfynskekunstakademi.dk
Description
Jonna Greve Edlefsen works as Administrative Director and is responsible for staff and management in the Administration at Funen Art Academy.
Administration handles administrative tasks and provides a coordinating function for professors, rector and the Board.
Jonna Greve Edlefsen manages, allocates and coordinates tasks within Administration's area of responsibility and is responsible to the rector of the Academy.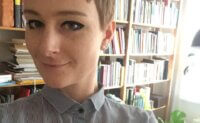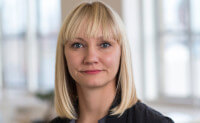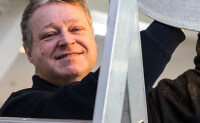 Dan Jensen, Technical assistant and school caretaker
Description
Dan Jensen is responsible for the academy's upkeep. He has extensive knowledge of art materials, having studied at the academy prior to joining the team, and he works closely with the student body assisting them with various practical tasks.